Jamboo Makes Steezy, Hemp Headphones that Don't Tangle
So-Cal Steeze for All!
There's no doubt about it - the Vea team have a special place in their hearts for Southern California - San Diego specifically (Vea was founded at San Diego State University). So it only makes sense we'd bring the local culture (and brands) to the Vea Challenge feed by offering the awesome styles that the region has to offer.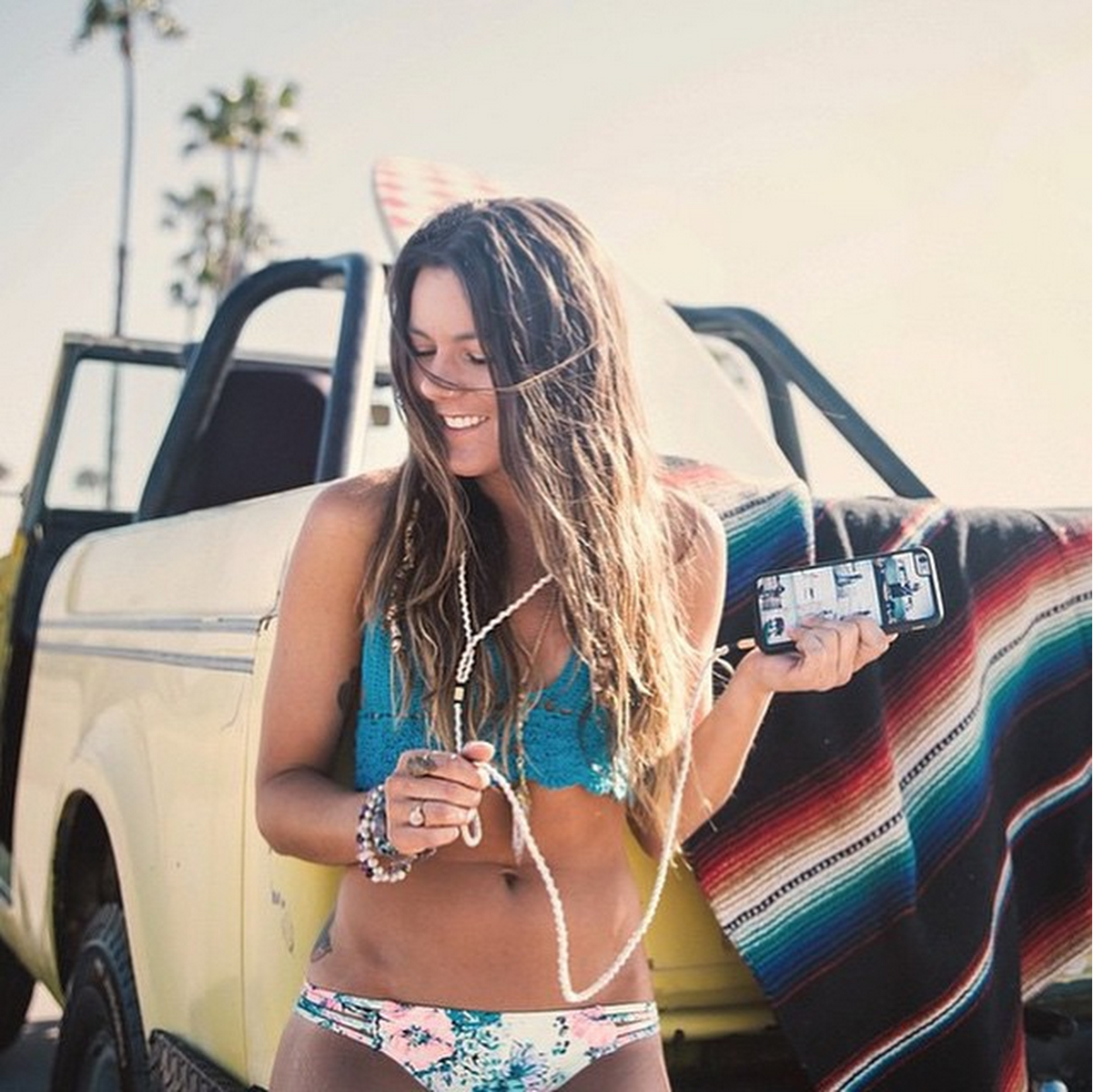 Stand Out, Jam Out!
That's why Jamboo (Check 'em out here) makes a perfect partner. We're excited to announce that as of last week, Jamboo Headphones is now offering discounts up to 15% off their rad hemp headphones, as rewards for your hard workouts - only on the Vea Fitness feed.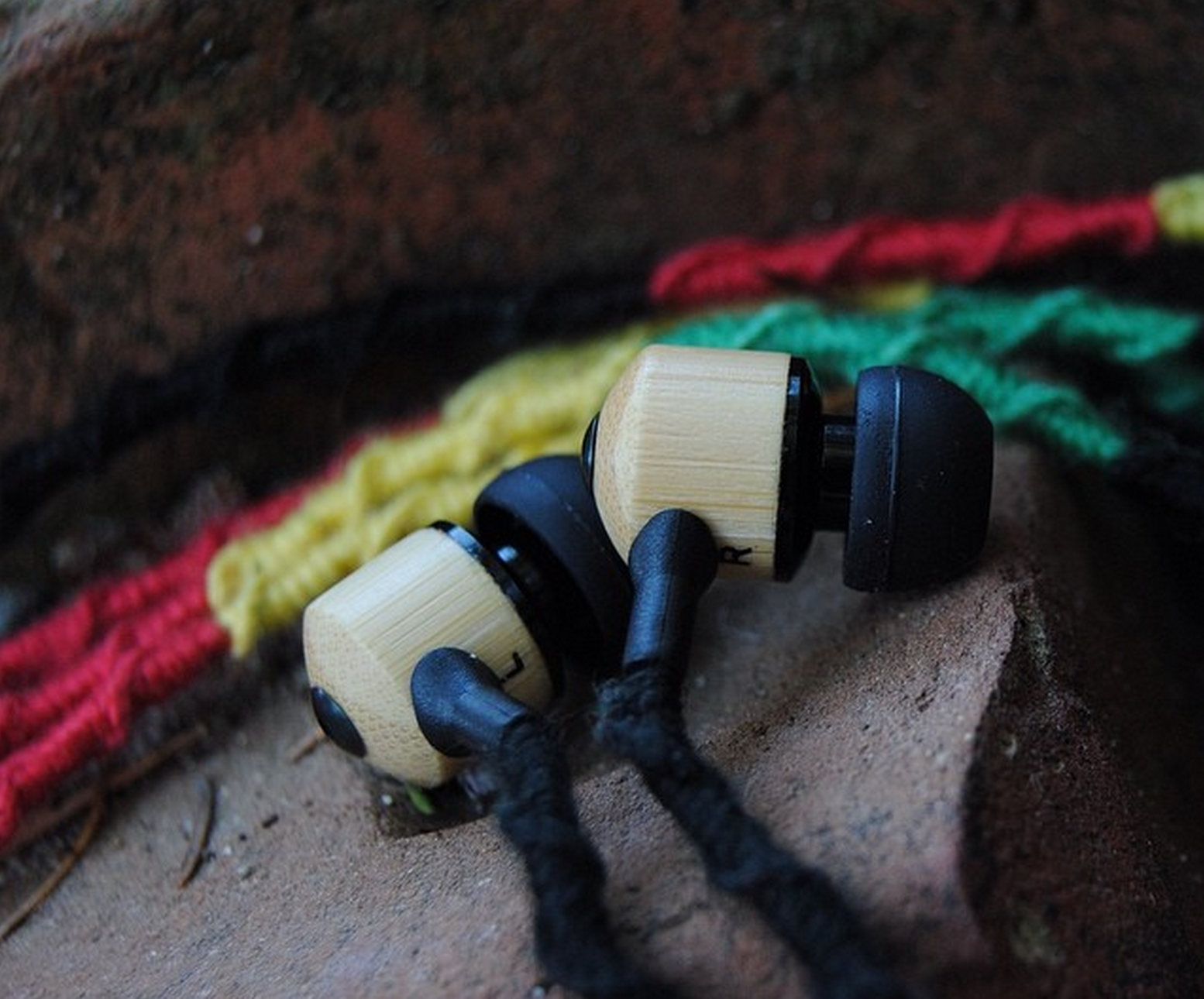 The Best Coast
Like many creative and unique companies we love, Jamboo personifies the charismatic, colorful character of its founding city, San Diego CA. The local gem of a company makes hemp-woven, non-tangle headphones in an assortment of colors and styles. Each pair has bamboo casing that adds that final touch of Socal steez. Each pair also includes a built-in microphone so you can talk into thin air like a totally crazy person (while you're on the phone, of course). And a lot of hotties wear Jamboo Headphones - as you can see.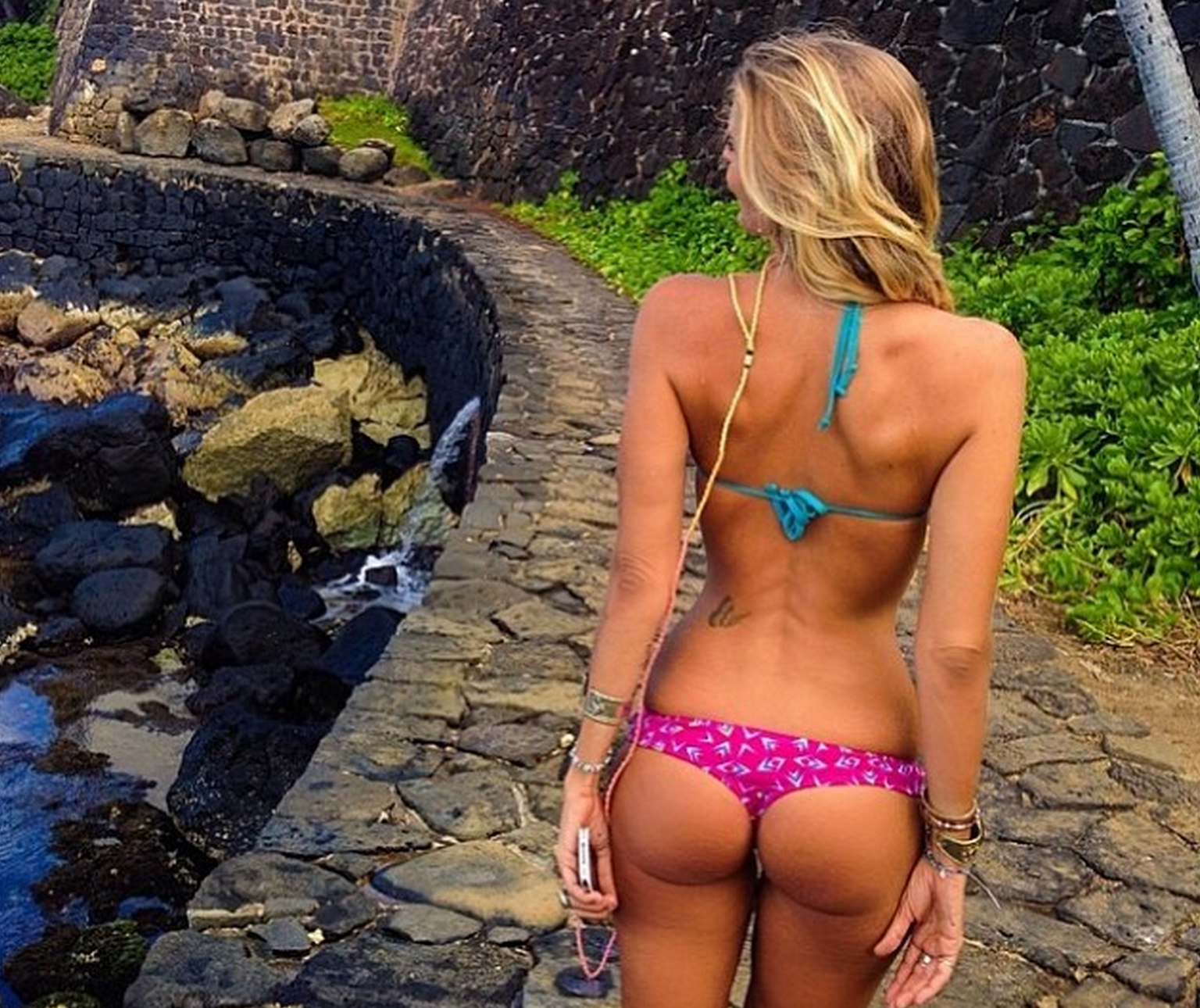 What's the Dizzle
Jamboo means business. If you run or bike, they'll make sure you get compensated fairly for it. Right now, Jamboo is offering - 
For runners:
Run 1 mile, get 5% off

Run 3 miles, get 10% off

Run 5 miles, get 15% off
For the bad boy bikerz:
Bike 3 Miles, get 5% off

Bike 5 Miles, get 10% off

Bike 10 Miles, get 15% off
Not bad right? We love Jamboo Headphones and think you will too.
If you haven't signed up to be part of the Vea Fitness beta users group, make sure to opt in on the home page, so you can be the first to access these awesome deals from Jamboo and many other companies. PEACE! - Jonathan