Top 5 Ways to Make the Most of Your Valentine's Day, Even if You're Single
Why Valentine's Day Isn't Just For Couples
Feeling lonely because you don't have someone lathering you in love this Valentine's Day? If you answered "yes" to the question above - let me persuade you to rethink.
Being what many call a "Hallmark Holiday", this one has come to be totally associated with couples posting pictures of the "love of their lives" on Instagram and you clicking "unfollow". But it doesn't have to be that way. I'm here to let you know that you don't have to be in love to celebrate love on this wonderful day.
Love is defined by the Internet (sidebar: anything you read here, you should always believe) as "an intense feeling of deep, interpersonal affection". So where did we go wrong thinking only couples are allowed to celebrate on this day? Think about all the people in your life who you care deeply for. Whether it's your best friend, your family member, or even your house pet, you should be able to celebrate them!
Here are the Top 5 Ways to Make the Most of Your Valentine's Day, Even if You're Single:
1. Spread and Receive Love
Whether it is given unexpectedly, or long overdue, think about all the times someone was there for you when you needed them. Lest it be a hug, a long conversation at 3:00 AM, or simply an act of kindness on a day you least expected it but secretly needed it most. Today is the day to send some love back, and let someone know that you are there for them as well. It's been said "If you can't find a way to make yourself happy, try making someone else happy."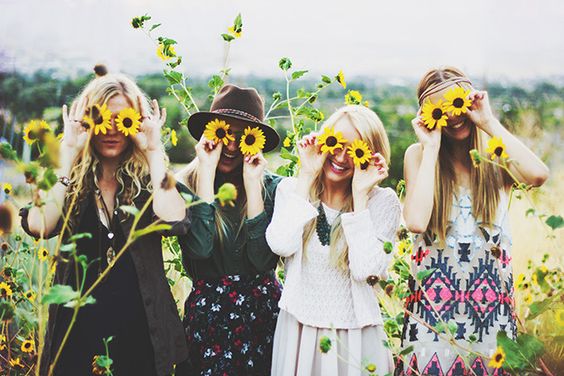 2. Spend Time With Good Company
February 14th is dedicated to spending time with someone (or multiple ones) you care deeply for. Why spend your day alone or with poor company? Make sure to hang with your favorites, so that your day is filled with joy, friends and family!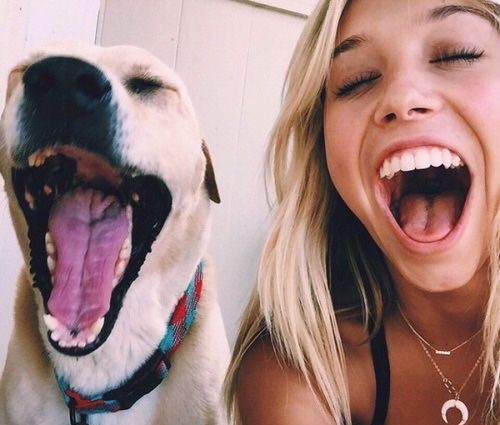 3. Be Thankful for Memories and Futures
Today is the day to look back on all the amazing times you've had with amazing people. Whether they stayed in the past or are still with you in the present, it is a time to celebrate! Try opening iPhoto, and searching back to your last trip with friends. Then text the group your favorite group photo. Be thankful for all of the smiles you've had, all the laughter and full-hearted moments you will have in the future!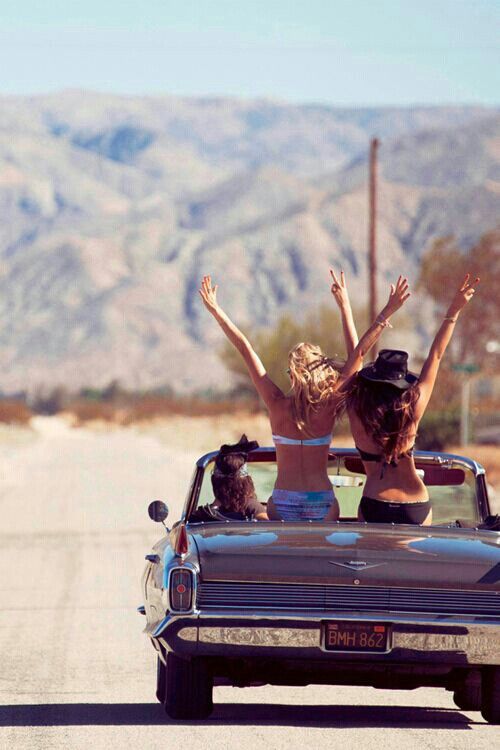 4. Reward and Appreciate Yourself
Sulking or putting up walls closes you off from new opportunities! Today isn't a day to think about the one that got away, mistakes, or that one friendship that ended abruptly. Everything happens for a reason. If it's in the past, you must leave it there. It's impossible to move forward if you're constantly in the rear view mirror. Give yourself $50 and go onto Canopy.io - the website that curates awesomeness from Amazon. Then buy something impulsive and fun. That way, this week you'll have something sweet to look forward to in the mail!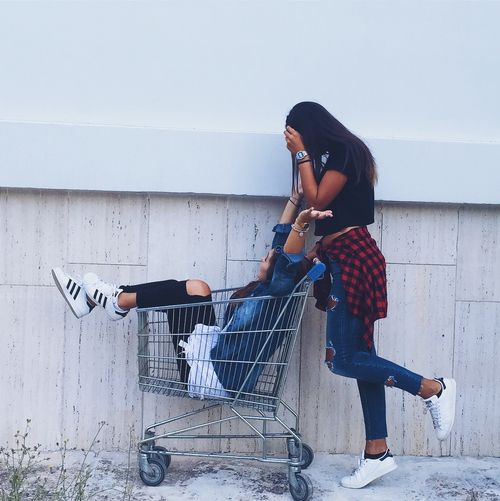 Lastly, the future. What do you want to accomplish to make yourself a better you? Valentine's Day is a holiday to celebrate the good times, so why not ensure future good times by making a short list of goals that you want to accomplish in the next 3 months? Grab a notebook and write down a few ideas that could help you attain your new targets! Just remember to make them simple and attainable. But don't be afraid to try new things such as group runs, yoga, or even just that new coffee place down the street. It is important to remember that waiting for someone to come around and make you happy is the single easiest way to be sad.
Download the app for Chrome called "Momentum" on your laptop. When you open a new tab on your browser, a personal dashboard will appear. Momentum gives you a warm welcome and inspires you to become more concentrated. You are able to set daily focuses, track your to-do's, and view inspirational photos paired with quotes. Use Momentum to eliminate your distractions and beat procrastination!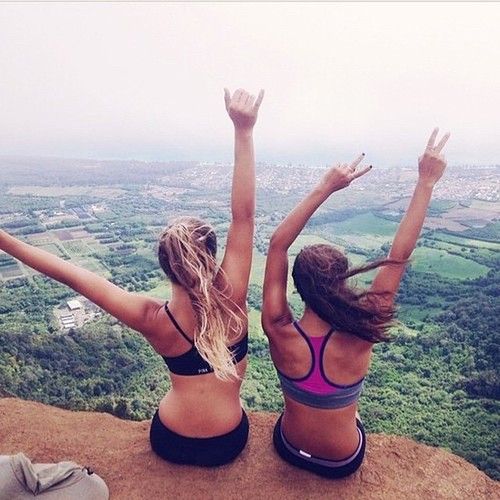 The world contains about 7.125 billion people, 44 percent of the American Adult population is single, 15 percent of women send themselves flowers on this day, the average amount of money spent on a pet during Valentine's Day is $5.04, and on this V-Day you are the furthest from being alone. So go ahead, take my advice, and spend Valentine's Day with the people you love and the one's who love you in return.
Yours,

Jessica
Jessica is a full-ride scholarship athlete playing field hockey at Drexel University, as well as the USA Indoor National team. She has played sports and studied the arts since a young age and carries a fitness regimen crafted by the most rigorous coaches that match those of the olympic teams. She has traveled to China, Germany, Argentina, Holland, and Africa so far during her career, however she is always ready to travel for new opportunities to learn. She is passionate about health and wellness, fitness, and creative expression. She is currently earning her degree in Marketing while residing in Philadelphia.