Join the Eat Clean, Train Mean 30-Day Challenge, win up to $1,000 in prizes!
Eat Clean & Train Mean: not only does it rhyme oh-so-well, but it just makes sense - complementing your calorie-burning workout with a healthy diet results in a huge lifestyle change and incredible results…and when you workout for just 30 minutes in the Vea Fitness "Eat Clean, Train Mean" challenge from April 13 - May 13, you'll automatically be entered into a prize lottery to win up to $1,000 in prizes!
Here's Everything you Need to Know:

First, download the Vea Fitness workout-tracking app in the App Store or Google Play (or click here)
For iPhone Users:

Open the Vea Fitness app
Tap the purple bar at the top to join the challenge
Workout for 30 minutes: you can do this in several ways, all of which count toward the challenge!

Check into any gym listed in the app - we pull the list from Yelp, but if your gym is not listed, ask the front desk for a QR code to scan on your phone (want a QR code at your gym? Email support@veafitness.com and tell us where)
Use the Run/Bike/Walk feature: as long as the challenge timer elapses 30 minutes and you're keeping it active, it counts! You can run for 3 miles, bike for 6 miles, or go to the gym and lift weights for 30 minutes. As long as the timer elapses 30 minutes, it counts!

For Android users: Gym Check-In is a Vea Fitness feature that is not yet ready for Android, but it's something that our developers are working on launching very, very soon. In the meantime, here's how you can participate in the Eat Clean, Train Mean challenge, log your 30 minute workouts, and qualify for the awesome prizes:

Open the Vea Fitness app
In the "Challenges" tab, look for the Eat Clean, Train Mean challenge and click the green arrows to open it.
Click "Begin Challenge >>" - this will start a timer in the top left corner of your screen.
Workout! If you're at the gym, do yo' thang - as long as the timer elapses 30 minutes, your workout will count toward the challenge. If you're more into running, just run 3 miles, or you could even bike 6 miles. All of these workouts count as "training mean" and enter you into the prize lottery to win up to $1,000 in prizes.
If you want to switch up your 30 minute workout, we also created an optional day-by-day fitness plan with quick and simple gym workouts, recommended by Philly-based Personal Trainer Joe Pepe, that can help guide you throughout the challenge.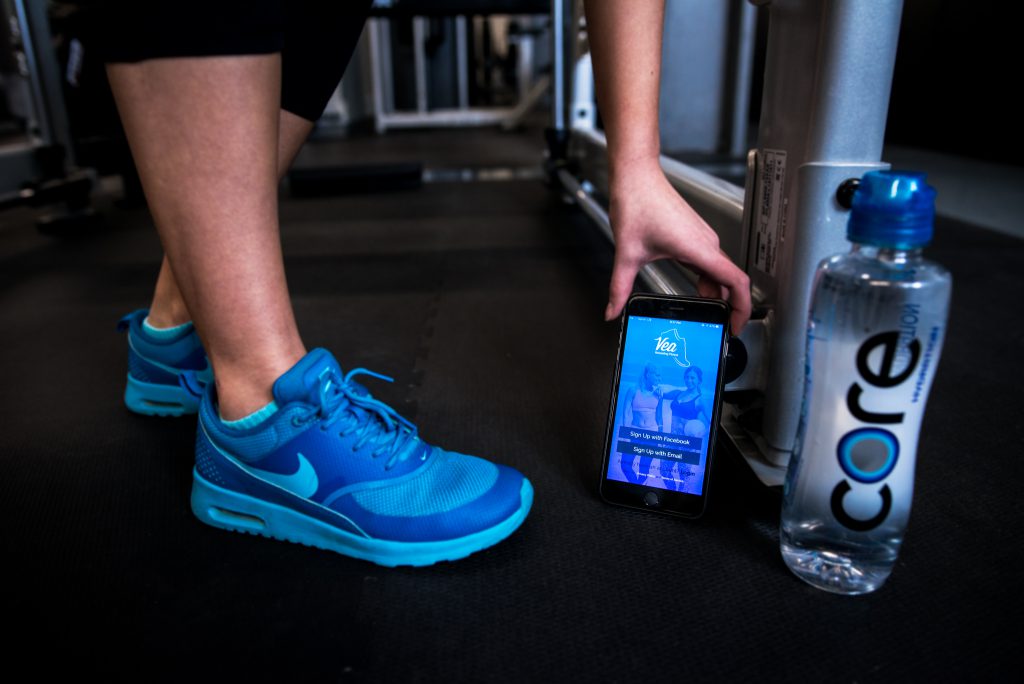 You can complete the challenge as many times throughout the month as you'd like, but the more times you complete the challenge, the more entries you get into the awesome prize lottery! The more you burn, the more you can earn.
Prizes include $100 gift cards to Snap Kitchen, a Prana yoga mat & backpack from CORE Hydration (valued at $299) plus a ton of Vea Fitness swag.
Winners will be randomly selected and announced on May 13 - the last day of the challenge, where we'll celebrate the top 10 gym-goers of the challenge with a brunch party, complete with healthy options provided by Snap Kitchen. Joe Pepe will lead attendees in a short workout, and will share his own personal fitness tips and recommendations for making the "Eat Clean, Train Mean" habit continue throughout the summer. More information about the May 13 brunch party will be announced on the Vea Fitness Facebook page.
Fitness & Healthy Eating: Why They're Both Important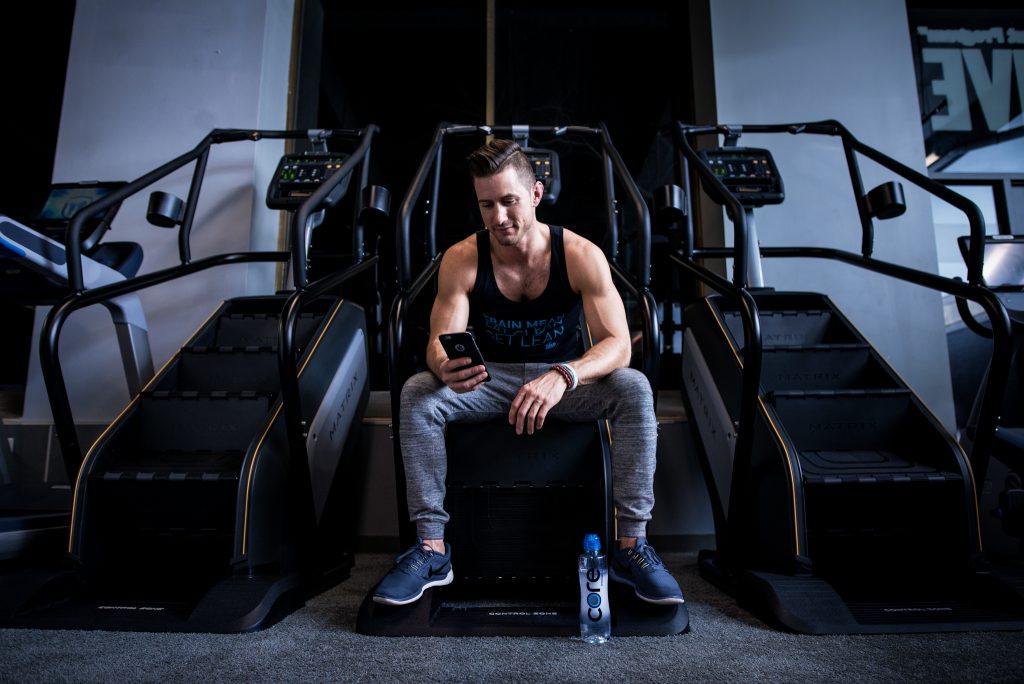 The Vea Fitness Team does extensive research to make sure our users get the most out of their fitness. This month we've teamed up with Snap Kitchen, CORE Hydration, and Philly-based Certified Personal Trainer Joe Pepe to encourage all of you to complement your workouts with healthy eating. The "Eat Clean, Train Mean" challenge focuses on working out and pairing it with a healthy diet. As Joe says, "combining working out with eating clean is essential. Without the proper fuel, workouts lack the intensity needed to create a lasting physical change. I'm excited to partner with the Vea Fitness team to motivate and encourage users throughout the 'Eat Clean, Train Mean' challenge to help them reach new heights, and become stronger and fitter."
Let's get moving!
Springtime is a time of new beginnings and growth not just for the outdoors, but for all of us. Our "Eat Clean, Train Mean" challenge will help motivate you and help you grow in your fitness journey! Now let's get moving!
We'll be publishing full FAQ's and more info on Thursday.
Looking forward to working out with you all. Ciao for now!