5 Blogs to Help You Get Started on Your Fitness Journey
It All Boils Down to One Thing: Start Small
From 5am mornings to midnight gym seshes, to running continually for 4 hours, people all over the world unite under [arguably] the biggest universal goal: becoming "healthy" - physically and mentally. However, according to the Business Street Online more than one-in-ten (11 percent) U.S. adults have signed up for a gym membership as a New Year's resolution and quit before the year was over. Honestly, we think it's dramatically higher.  
Regardless, quitting the fitness lifestyle is directly correlated with a drop in motivation, which is often rooted in a lack of noticeable or measurable results. And by bacon. And pizza. Which are awesome. Is it lunch time yet? Why do the things that feel so good cause so much bad? I digress.
A Graph of My Fitness Journey Lately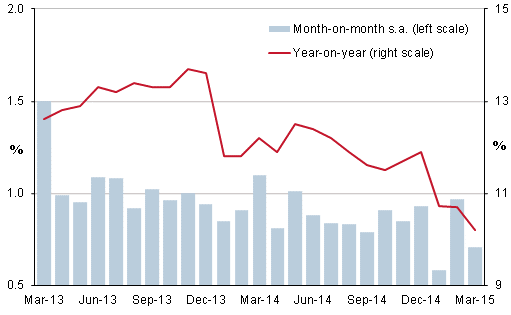 Also, that drop in motivation is linked to the shortage of accurate, digestible information surrounding proper fitness regimens. There's plenty of info on fitness out there - but so much of it is either inaccurate or simply too hard to implement in your own life. Seriously - who has time to meal prep for 5 hours?
In an effort to get you started on learning about your own fitness journey and finding motivation, we've put together our 5 favorite wellness blogs that make fitness learning approachable and fun.
1. Greatist
The Greatist team's mission is to educate the public that there is no one single way to be healthy. They strive to spread this healthy attitude around the world. They aim to bring fun, high-quality content from unabashed personable contributors. As told by Greatist, "Our mission is to spread this "healthy attitude" around the world."
The Greatist team loves fitness and their passion surfaces through in every post. They're authentic, unafraid, empowering and dependable. As they describe it, They hold a strict no bullshit policy - awesome! "We're ballsy because this stuff is important. Conventional wisdom can suck it." Because they directly care about the public, not clicks, their experts contain some of the world's most qualified professionals to ensure every article is triple fact-checked! Rare, I know.
Their site is divided into three strong categories: (1) eat, (2) move, (3) live. It's easy to navigate and find just what you're looking for! Don't miss out on their 100% unfiltered site to climb the steps to your individual happiness!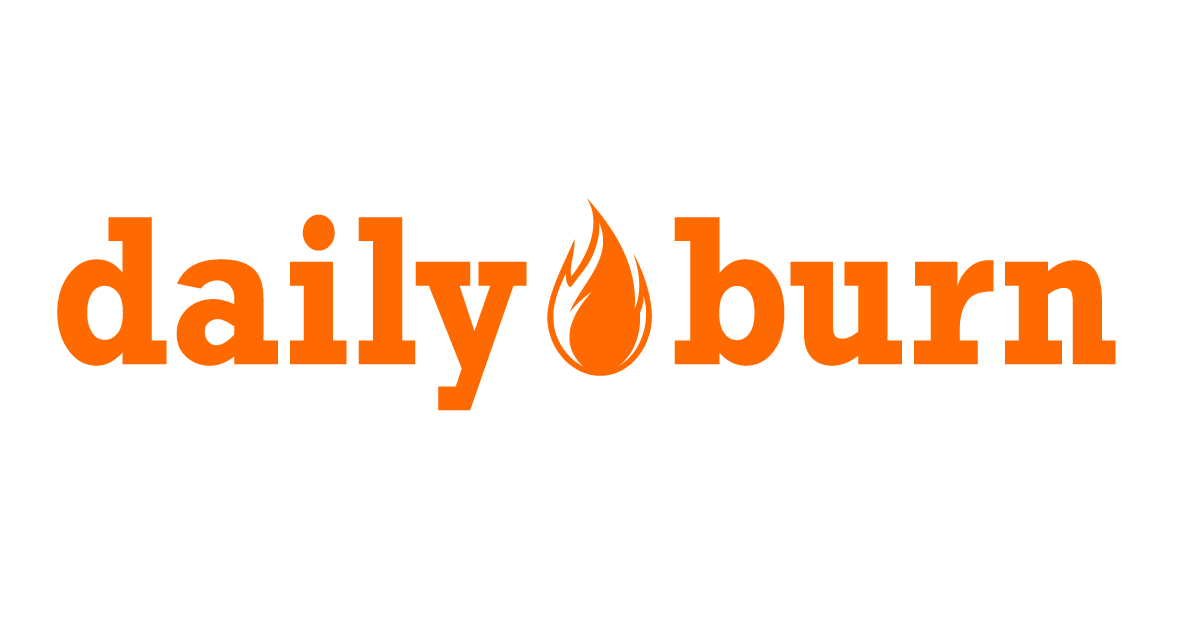 2. Daily Burn
If you're looking for a way to spice up your dull fitness routines, visit the Daily Burn. This blog is dedicated to helping its readers live a healthier, happier and more active lifestyle. The Daily Burn team goes the extra mile to empower its readers to take control of every aspect of their lives, whether it's through unique, alternative approaches to traditional workouts, or healthy cooking hacks.
From inspiring interviews with sports figures to tips on remaining active on vacation, the Daily Burn makes sure to tend to the physical aspect of wellness. Through their six categories (DailyBurn, Fitness, Health, Lifestyle, Recipes and Tech) the Daily Burn provides great insight and aid. Whether its readers goals are to lose weight or to just de-stress, their mission is to help you reach your goals, every step of the way.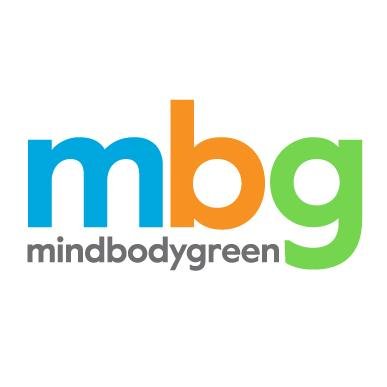 Mind Body Green is a lifestyle media brand dedicated to inspiring people to live their best life! MBG is very specialized in their approach, and provide very tactical, realistic and applicable advice, with very specific articles like "What Pregnant Women Should Know About Meditation" or "15 Minute Healing Meals: Chickpea Pancakes with Roasted Tomatoes".
They bring together highly valued leaders in the wellness world, best-selling authors, fitness experts, trusted healers, pioneering doctors, top chefs, celebrities and top-tier journalists to provide the freshest articles on shit you care about, and that you can realistically use in your life.
Talk about the best of both worlds- or all worlds for that matter! Mind Body Green acknowledges that there is no one-size-fits-all approach to fitness and wellness. They've broken their blog into five great categories: eat, move, live, breathe, love. Their ultimate mission is to revitalize the way people eat, move, and live!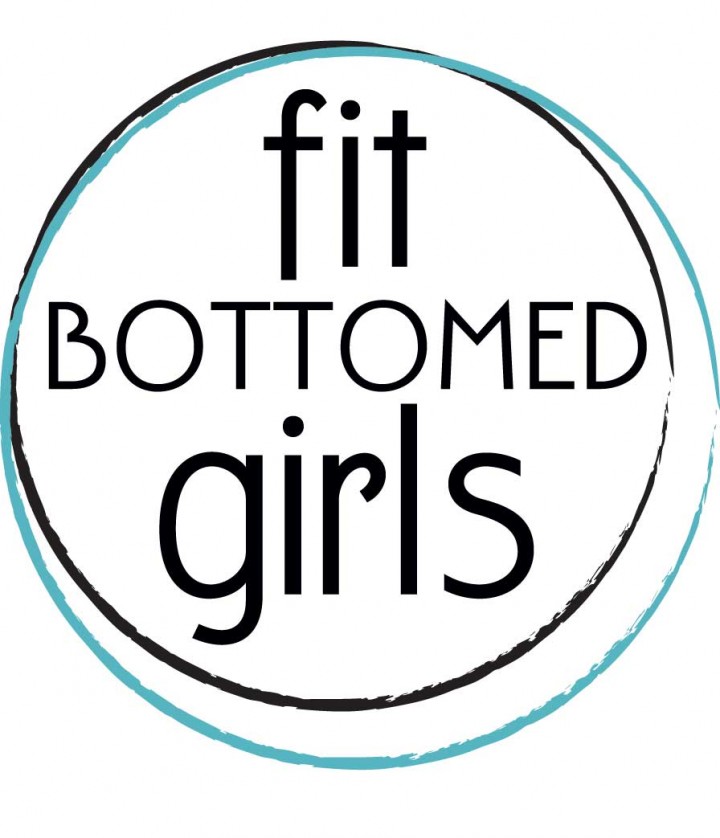 Fit Bottomed Girls features multiple weekday posts with new and improved fitness content for both women and men (yes, you guys too). Who doesn't want a big booty?
This blog targets people interested in improving their health and their lives through activity and healthy eating - without the deprivation! The Fit Bottomed Girls team offers tips, workouts, reviews, healthy foods, and a few good laughs to release those endorphins! This blog prides themselves on their honest reviews and their tell-it-like-it-is attitude!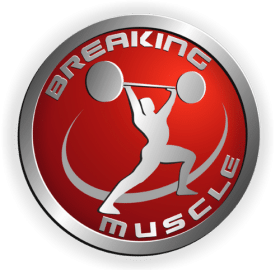 5. Breaking Muscle
Breaking Muscle is the badass blog. They cover everything lifting, and make it approachable. Just like MindBodyGreen - they have really specific articles that are easy to apply in your own life.
Whether that's comprehensive strength and conditioning or mind wellness programs, all posts are drawn from their education, experience, and empirical research. This blog targets not only athletes, but coaches and consumers as well.
Breaking Muscle cherishes community more than anything. They accept and welcome anyone and support everyone. One of their core values is that they are their "readers' platform". They are both independent and driven to be the best they can be, and motivate their readers to do the same. Breaking Muscle separates their posts into five categories: learn, train, fuel, win and teach. On top of these categories, they also break down their posts by which coach wrote what in order to follow a specific one closely!
TALK BACK
We hope you enjoyed! Want more fitness inspiration? See our Instagram!