Vea Welcomes SOLO Eyewear Bamboo Sunglasses to the Challenge Feed
SOLO + Vea + SDSU
Last week, I had the pleasure of speaking with a former classmate, and good friend of mine who happens to be a cofounder at SOLO Eyewear, a totally unique company out of San Diego - my old stomping grounds. I'm always amazed talking with founders of successful startups - they serve as a role model for the rest of us, in both discipline and persistence, but they also carry a radiant energy seldom seen elsewhere. The two cofounders at SOLO - Jenny and Dana are definitely a great example of this phenomenon.

Handcrafted Greatness
SOLO Eyewear is like no other company I've experienced - they make edgy, yet sustainably-sourced bamboo sunglasses, and then have artists hand paint them and sell them at a modest price. And I'm very proud to announce that SOLO Eyewear is now available on the Vea Fitness app Challenge Feed - with discounts of up to 20% off your whole purchase. No gimmicks, no exclusions. You run the distance - you get the discount on your sexy new SOLOs.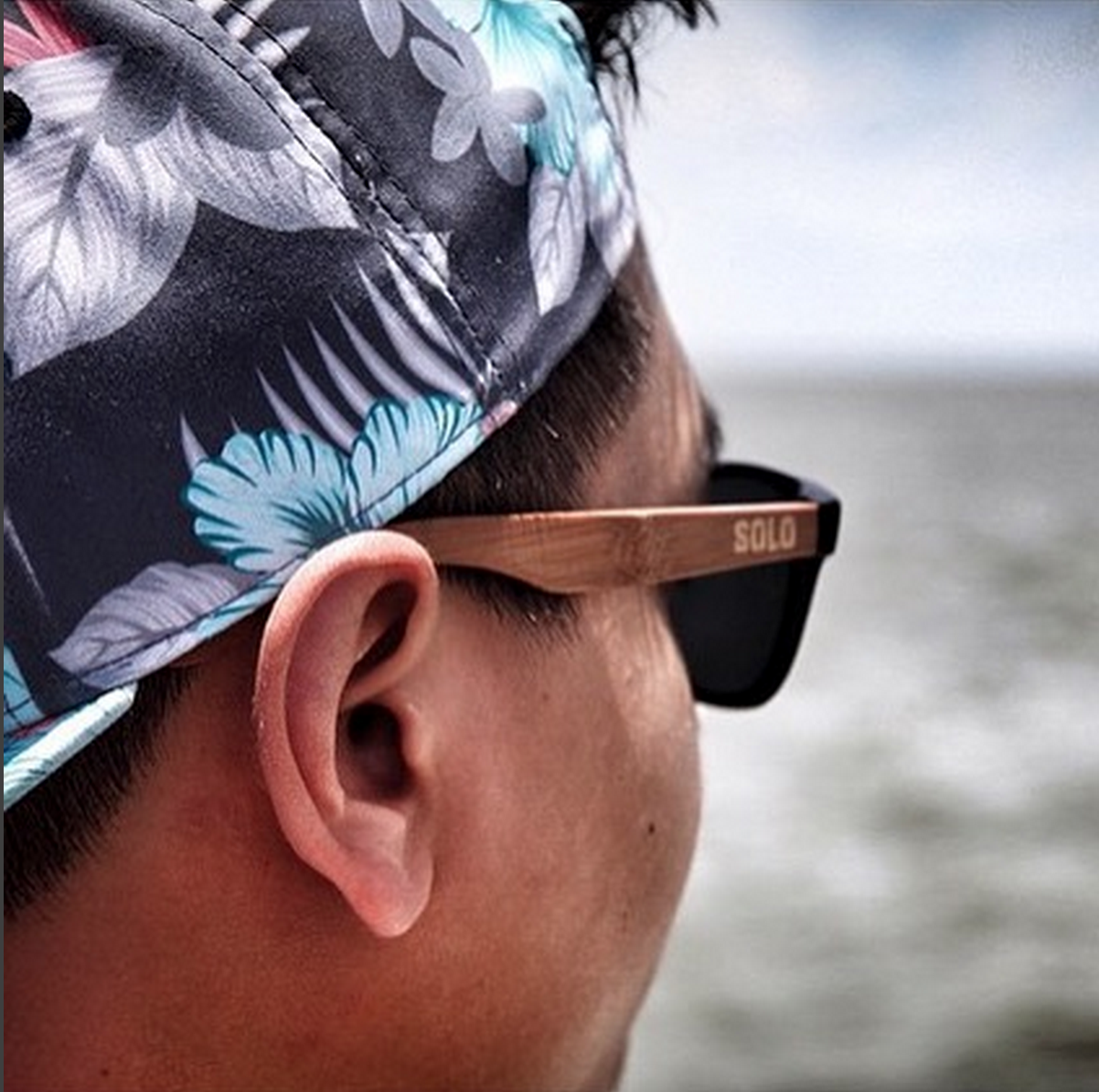 Ethical Backing
Not only do they make sick sunglasses, but they use the proceeds to fund cataract surgeries and other medical procedures that provide vision to the needy in third world countries. As noted by the SOLO team, "Approximately 1 billion people do not have access to eye care and nearly 80% of the world's blindness is preventable" (World Health Organization, 2015). Today, SOLO's helped over 10,000 people see better. Doin' big thangs.
It's easy to take this very basic ability (and blessing) as granted. But many don't get to experience the world's beauty in the same vivid way that me and you (who have the blessing and ability to read this blog post) can. Most blindness is preventable and affordable - but many nations simply lack the modern technologies and budget to conduct the simpler procedures like cataract surgery.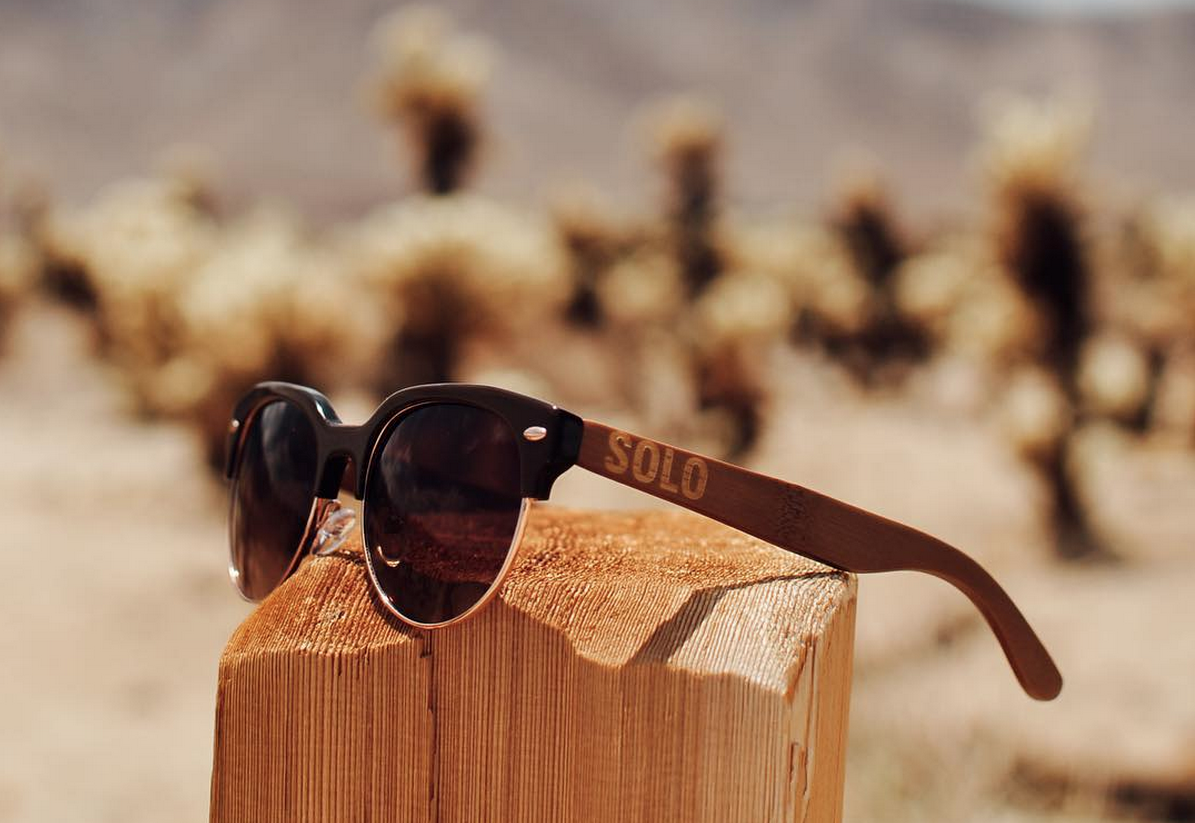 A Philanthropic Mission
This may be one of the most important brands in the Vea feed, due to its philanthropic depth and international reach (India, Indonesia & more). Buying a pair of SOLO's not only makes you look rad, but it genuinely helps those in need to see all the vibrance and beauty of the earth we live in.

What's the Deal?
SOLO is offering the following promotions in the Vea Challenge Feed:
Run 2 miles, get 10% off your purchase

Run 3 miles, get 15% off your purchase

Run 4 miles, get 20% off your purchase (come on, you can do 4!)
This, as with many other brands, will be available to you upon the launch of Vea. Vea is a free app and will never cost anything. All you need to bring to the table is your running shoes and a little positive energy.
Ciao for now, Jonathan