20 Reasons to Drop it All and Go to Portugal
 Why Portugal?
Of the many awesome destinations across Western Europe, few compare to Portugal - specifically, the southwestern coast - the Algarve region. It's as authentic as they come - elderly men grilling small fish over a fire on the patio, narrow streets lined with beautiful, classic architecture and beaches everywhere. Oh, and like most European destinations, you can drink pretty much anywhere. So fear not Mr/Miss public-alcoholic-drink consumer  - you're welcome here.
If you're a 20-something who wants to try out a more original itinerary than Rome and Paris, consider this. Just don't forget the GoPro!
So without further ado, here are the 20 reasons drop it all and hop on a jet plane to Portugal.
1) Spanning landscapes that make for awesome Instagram posts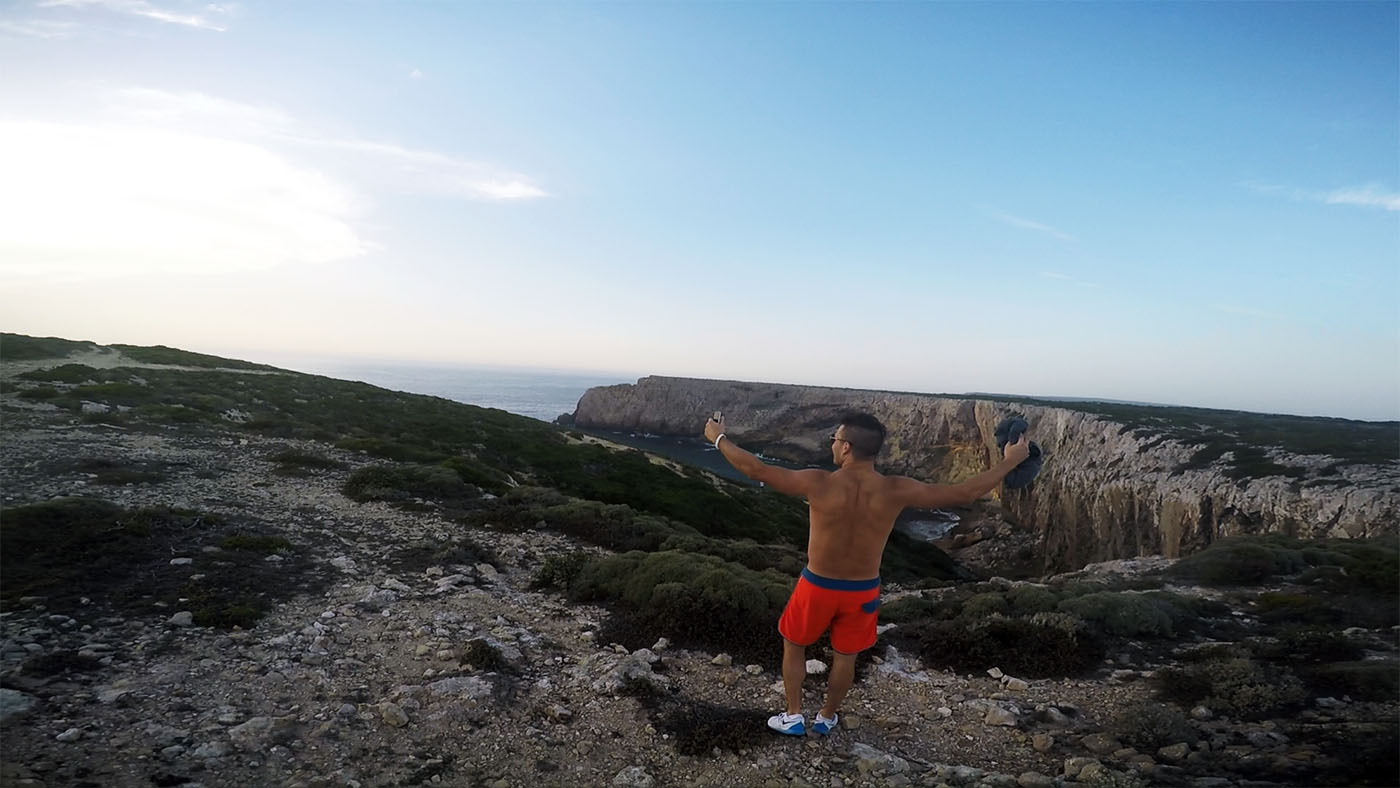 2) Clear, blue-green water at every turn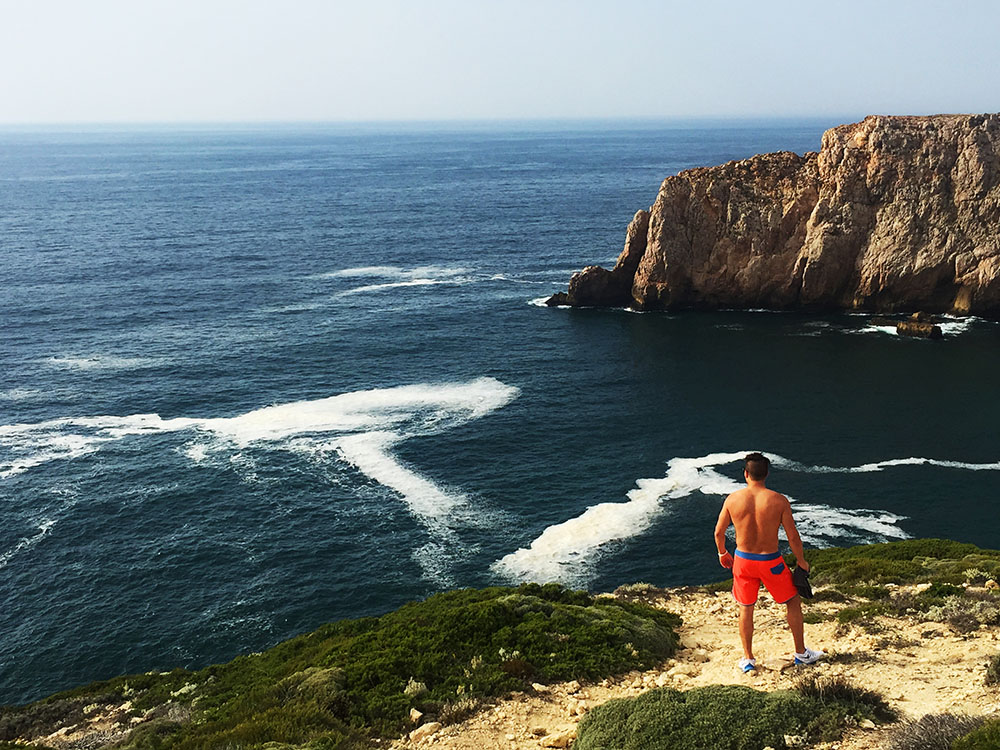 3) Fewer tourists in the places it matters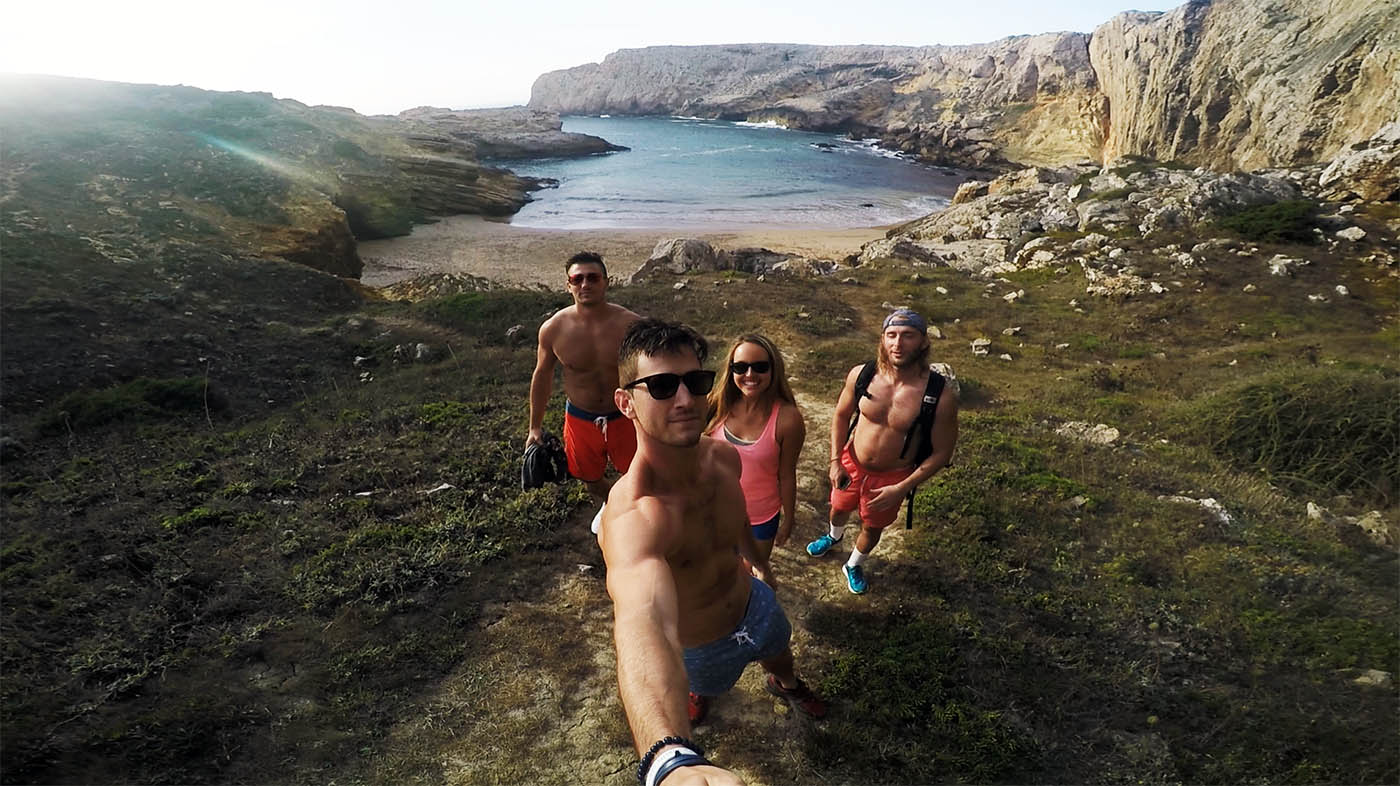 4) Minimal litter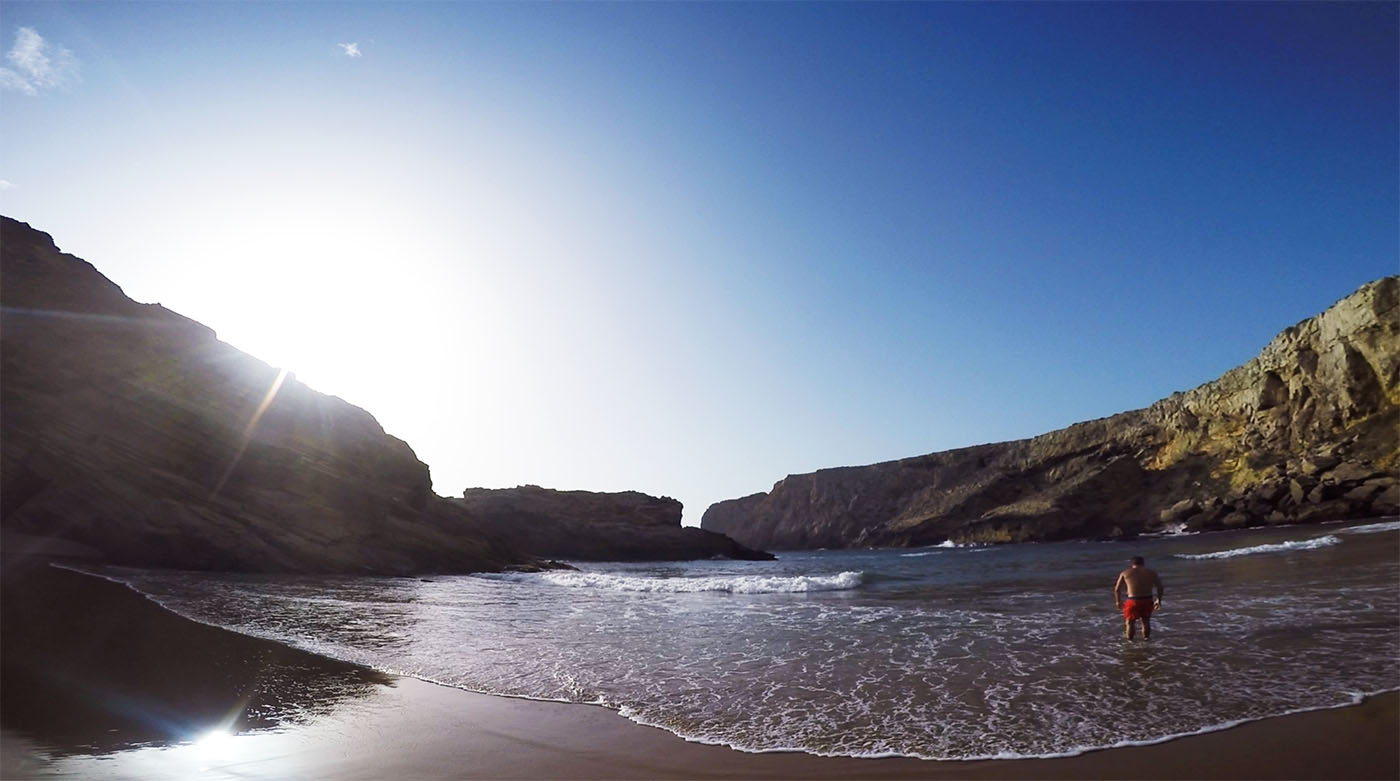 5) Soft, colorful sand instead of rock beaches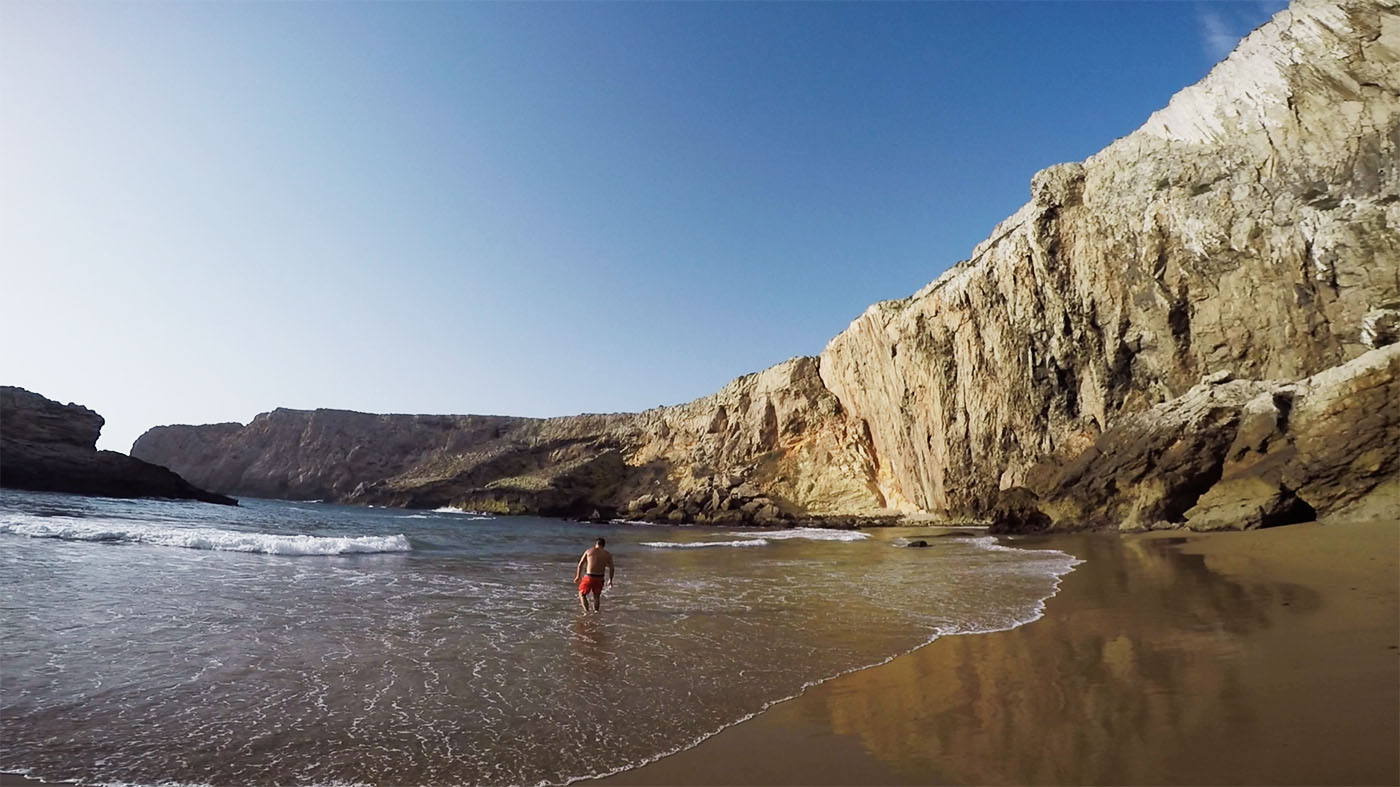 6) Plenty of sun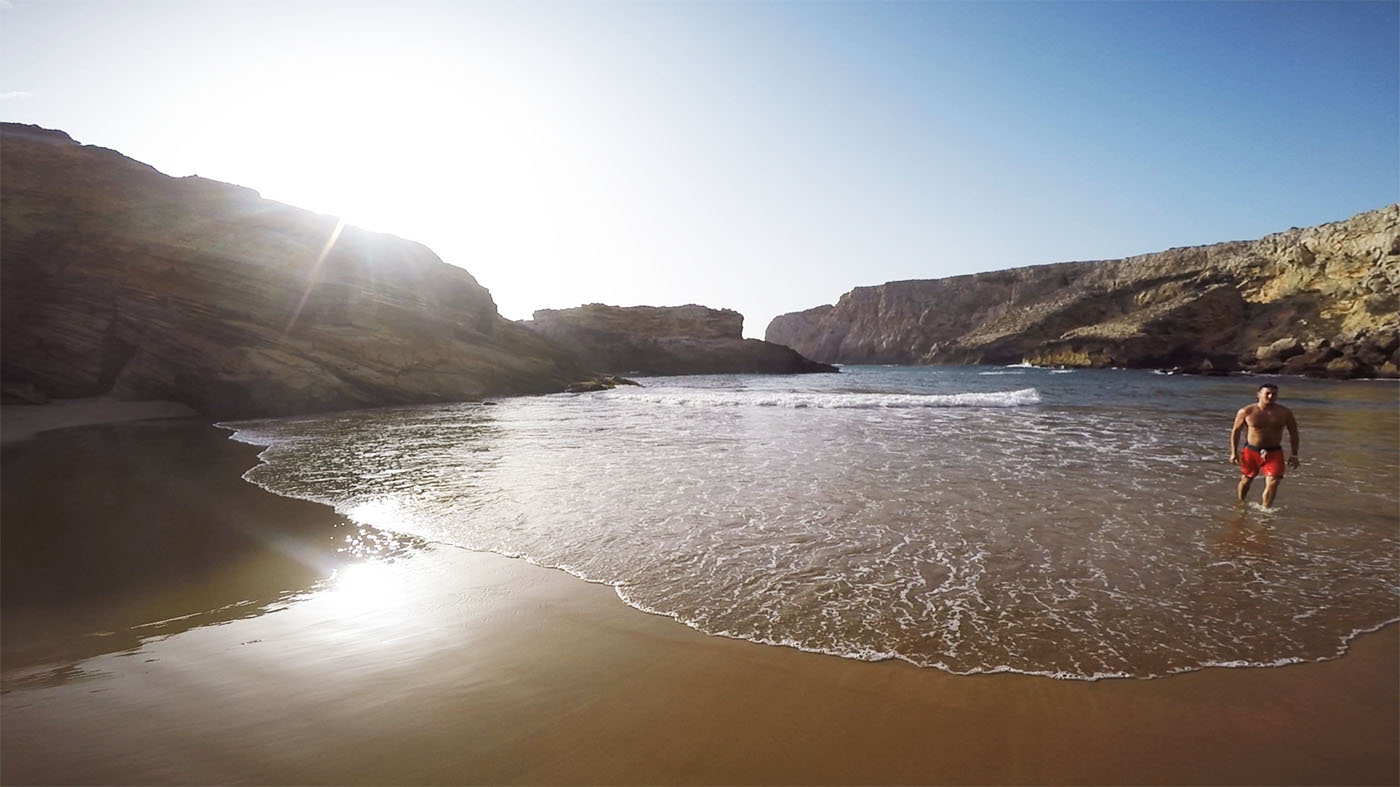 7) Opportunities to do #basic stuff like yoga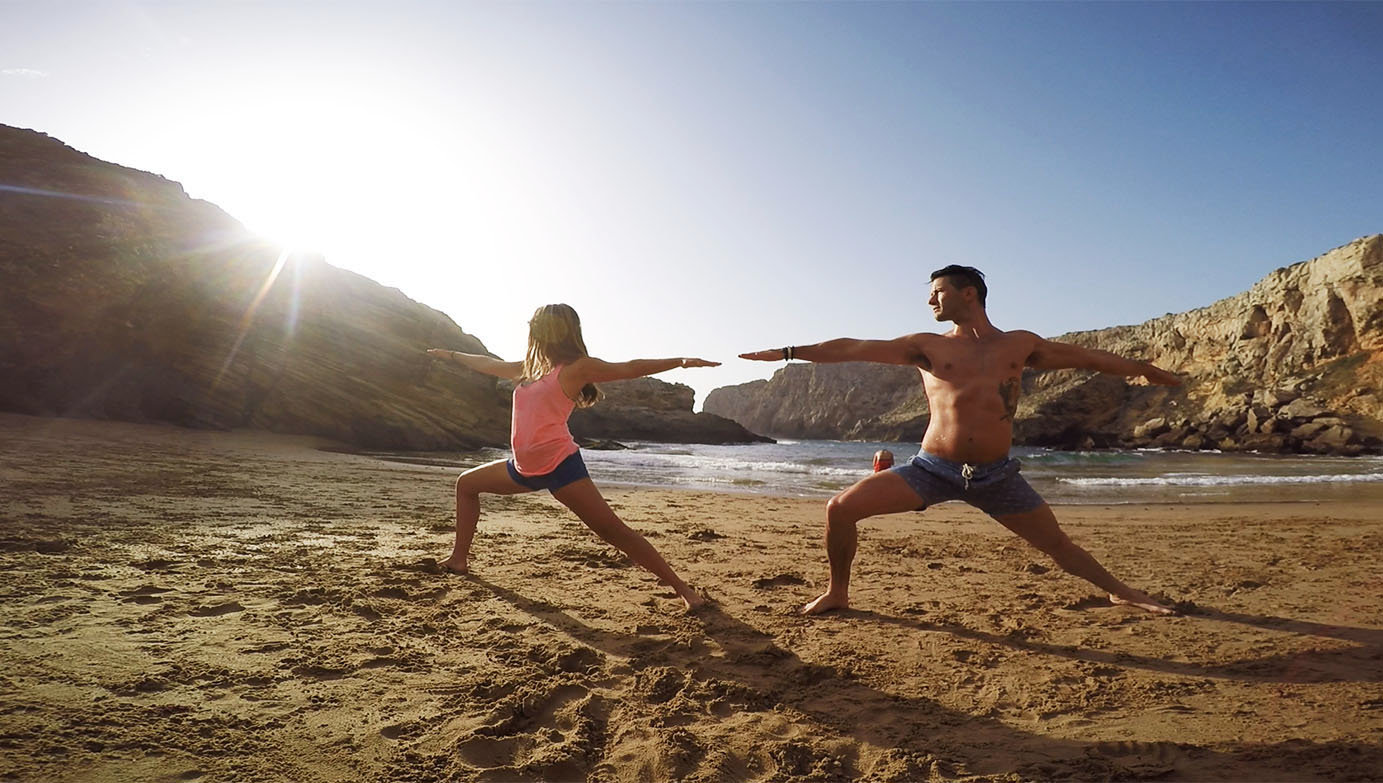 8) Warm weather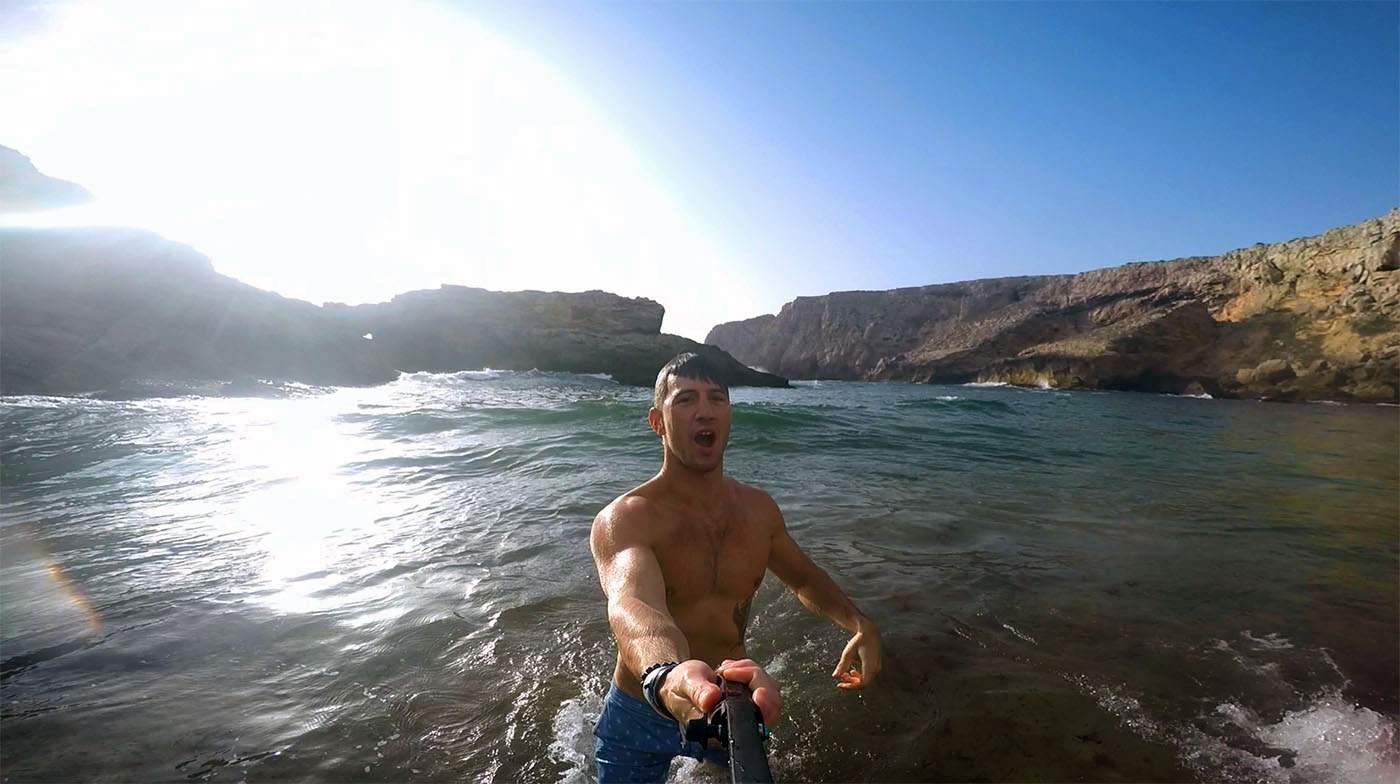 9) Memories are easily made, but tough to forget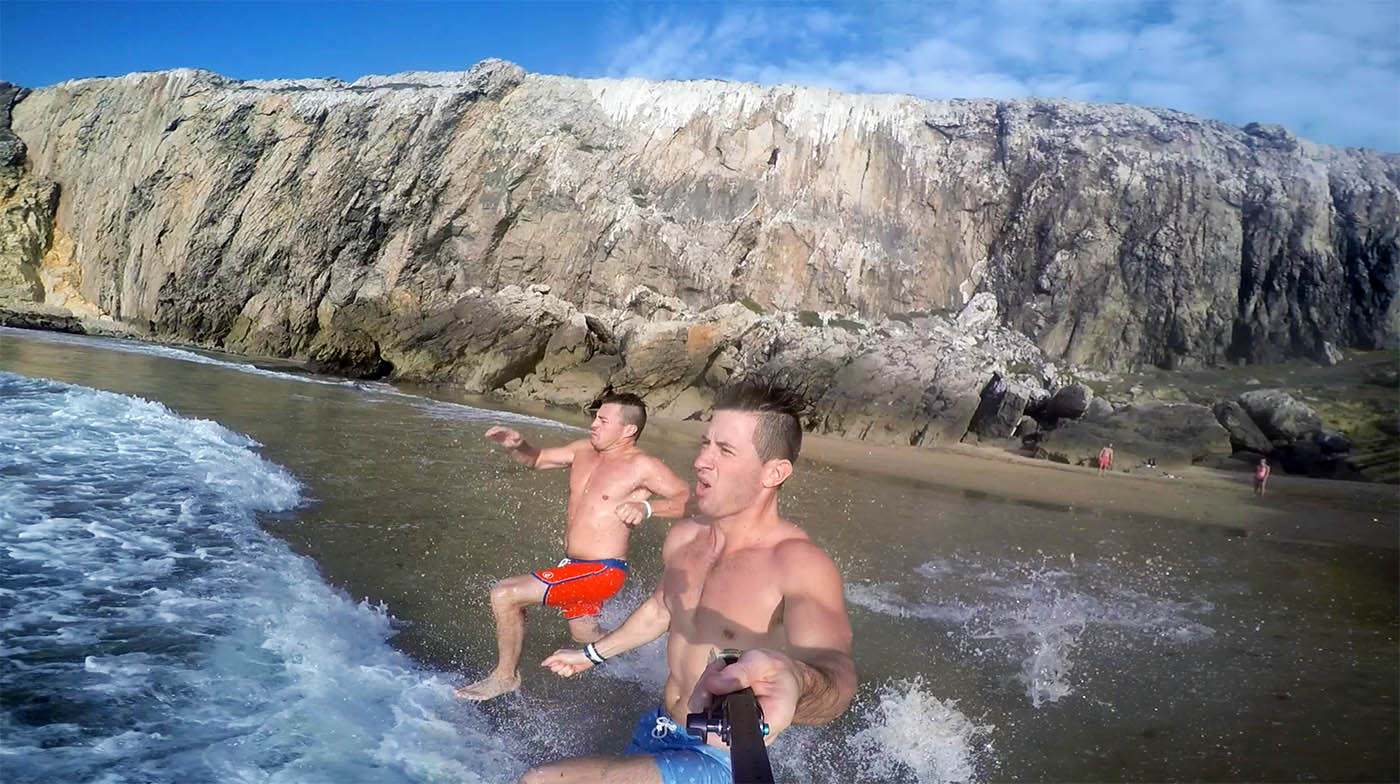 10) An awesome contrast of mountains, beaches, water and weather all in one place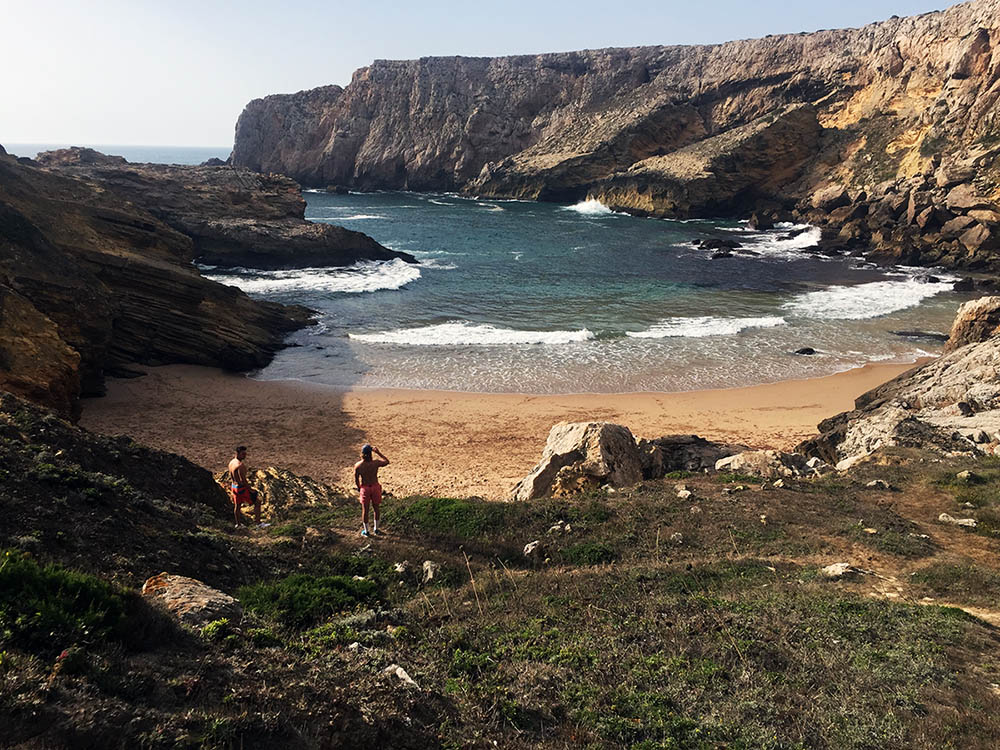 11) Vacation destination for all colors and creeds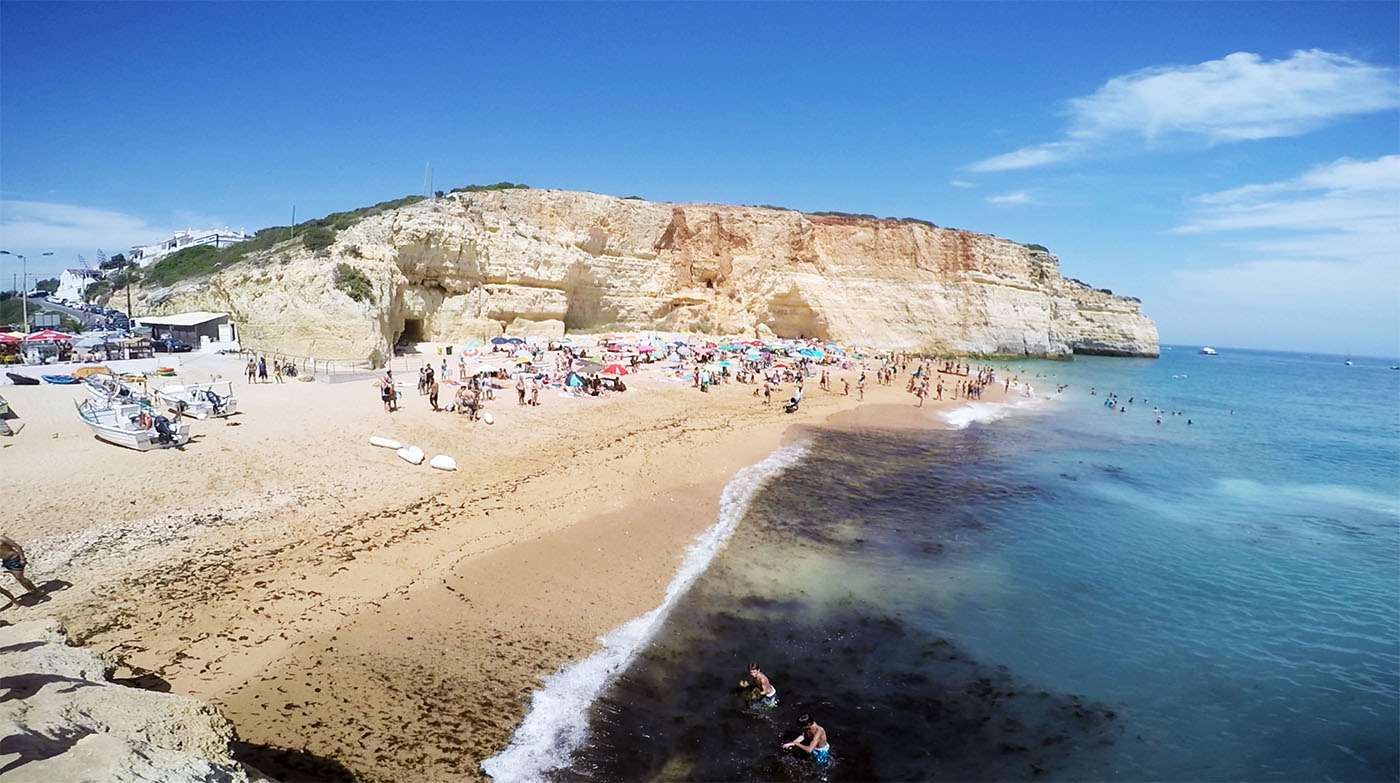 12) Lots of cliff jumping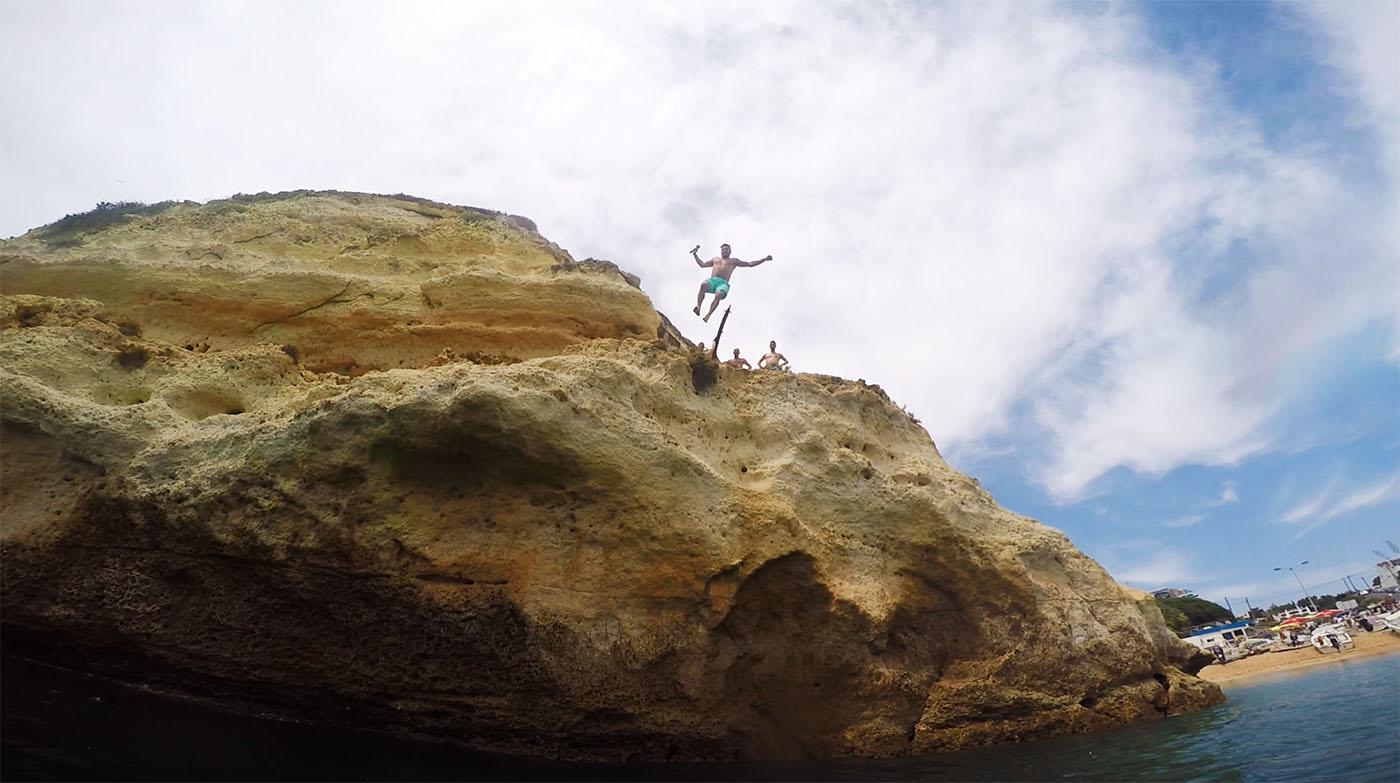 13) Lots of opportunities to try new things from food to fearlessness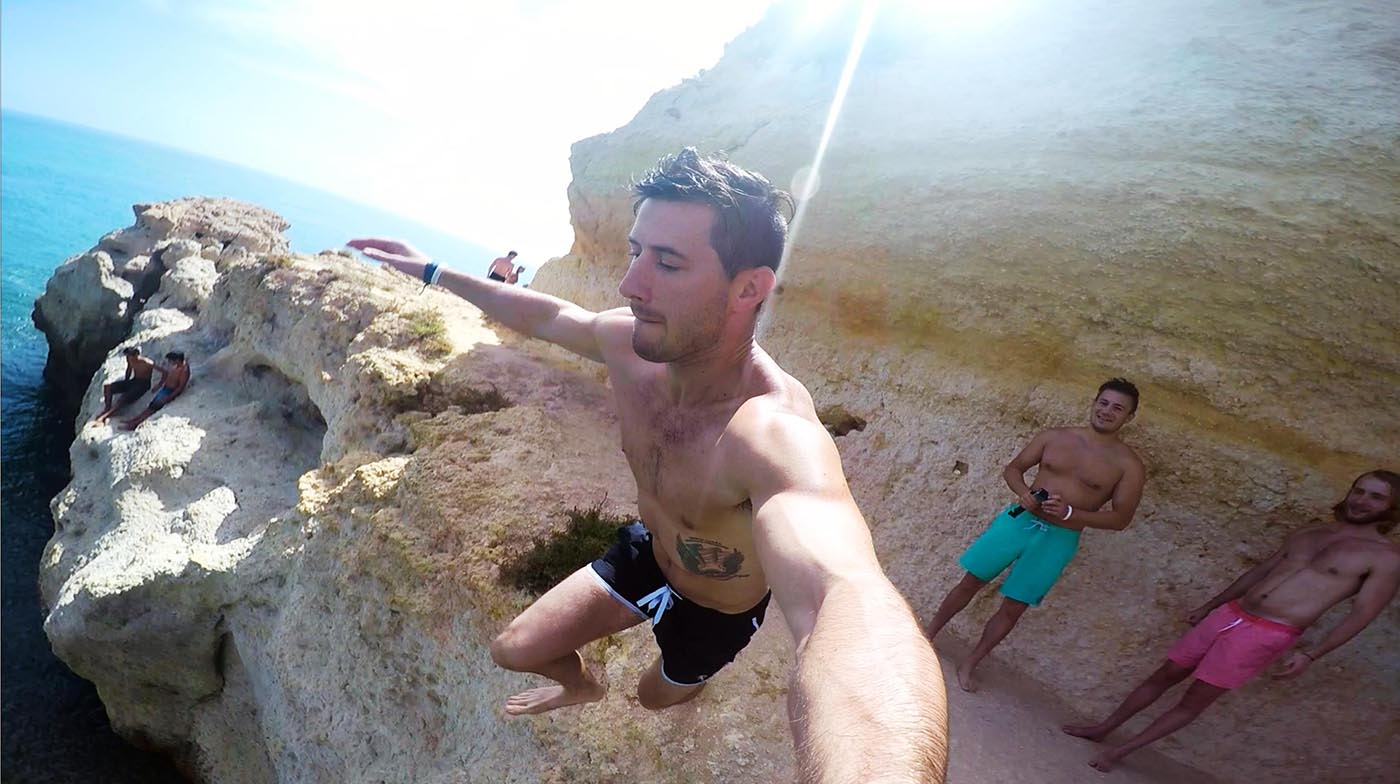 14) GoPro footie that will last a lifetime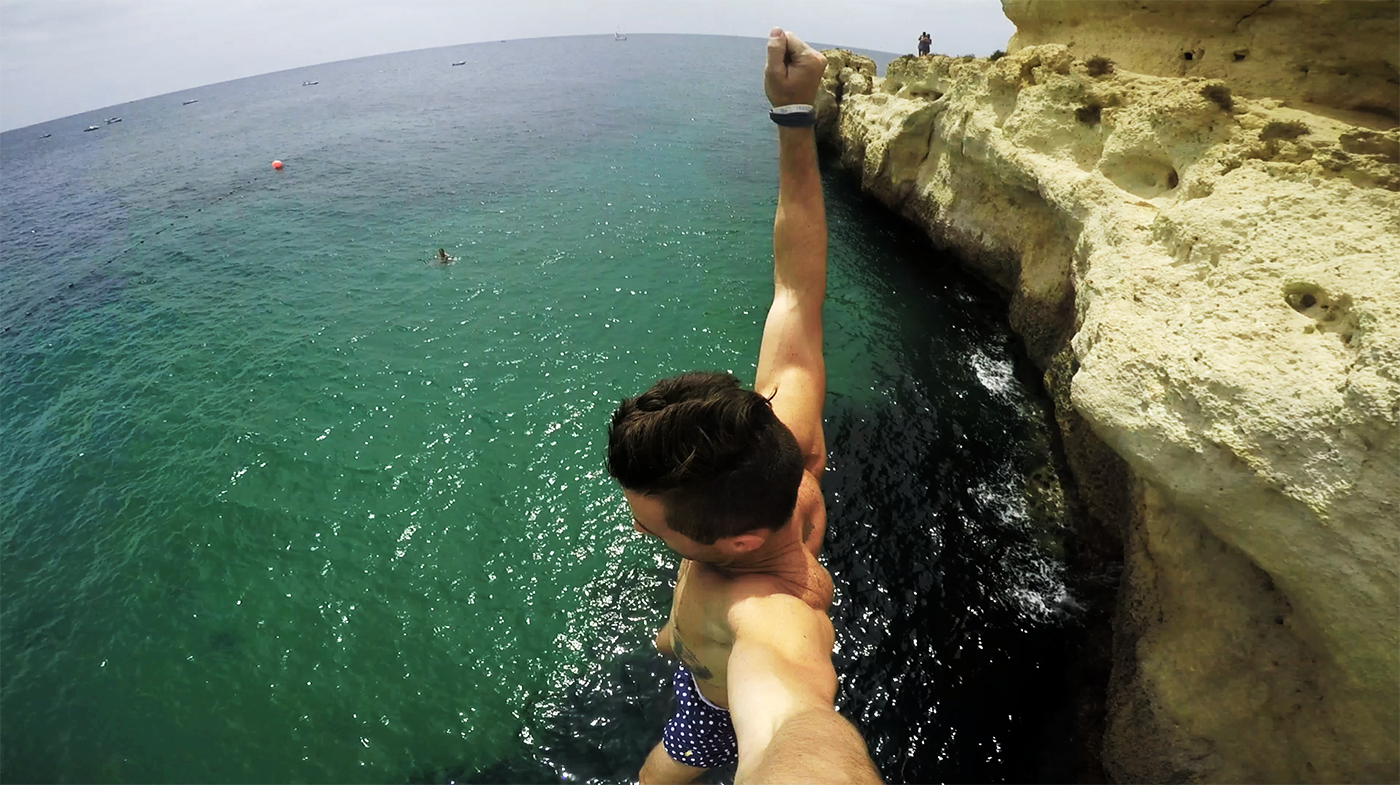 15) Natural wonders, like this rock that fell from the ceiling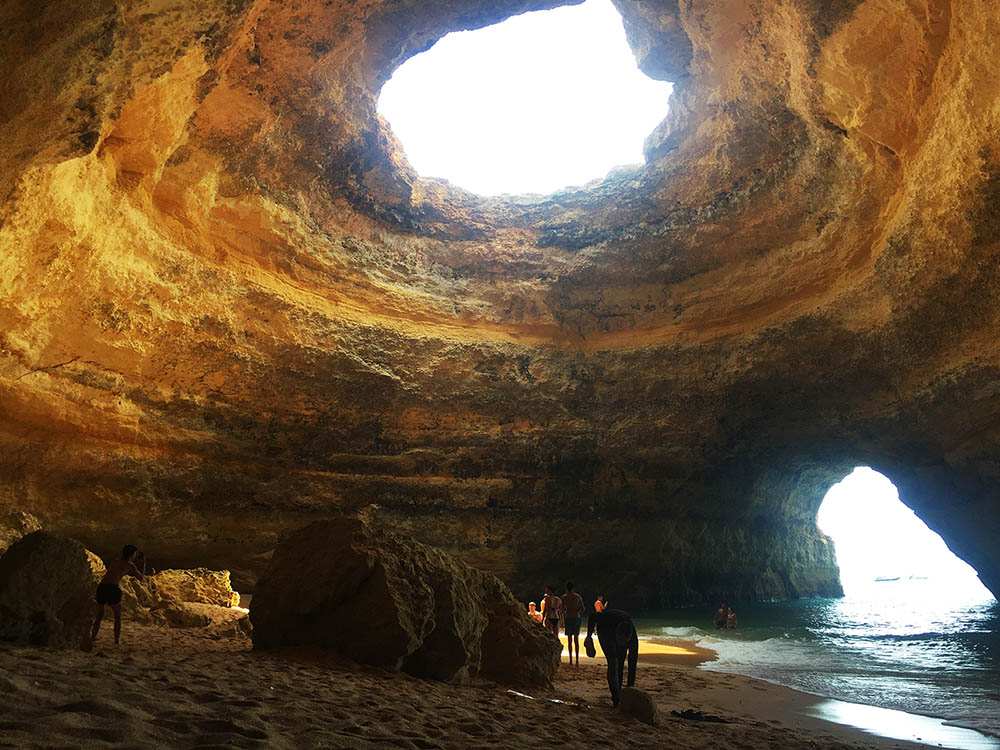 16) Caves with high ceilings

17) All sorts of activities like this boat tour of beach caves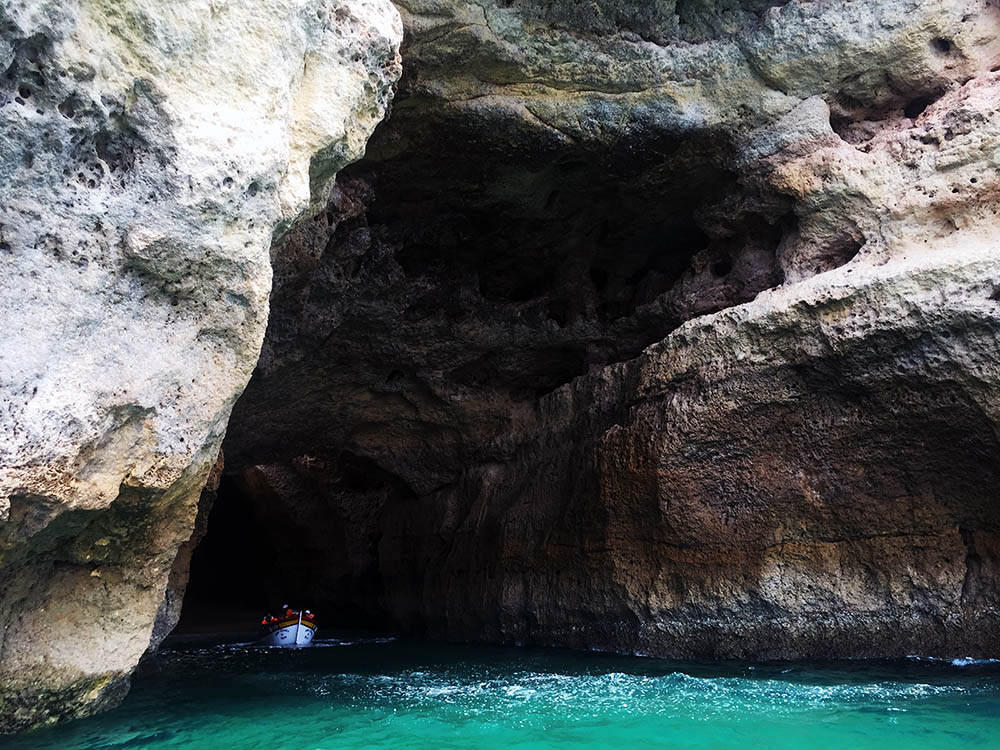 18) Beaches like you've never seen before

19) Killer... F*cking killer sunsets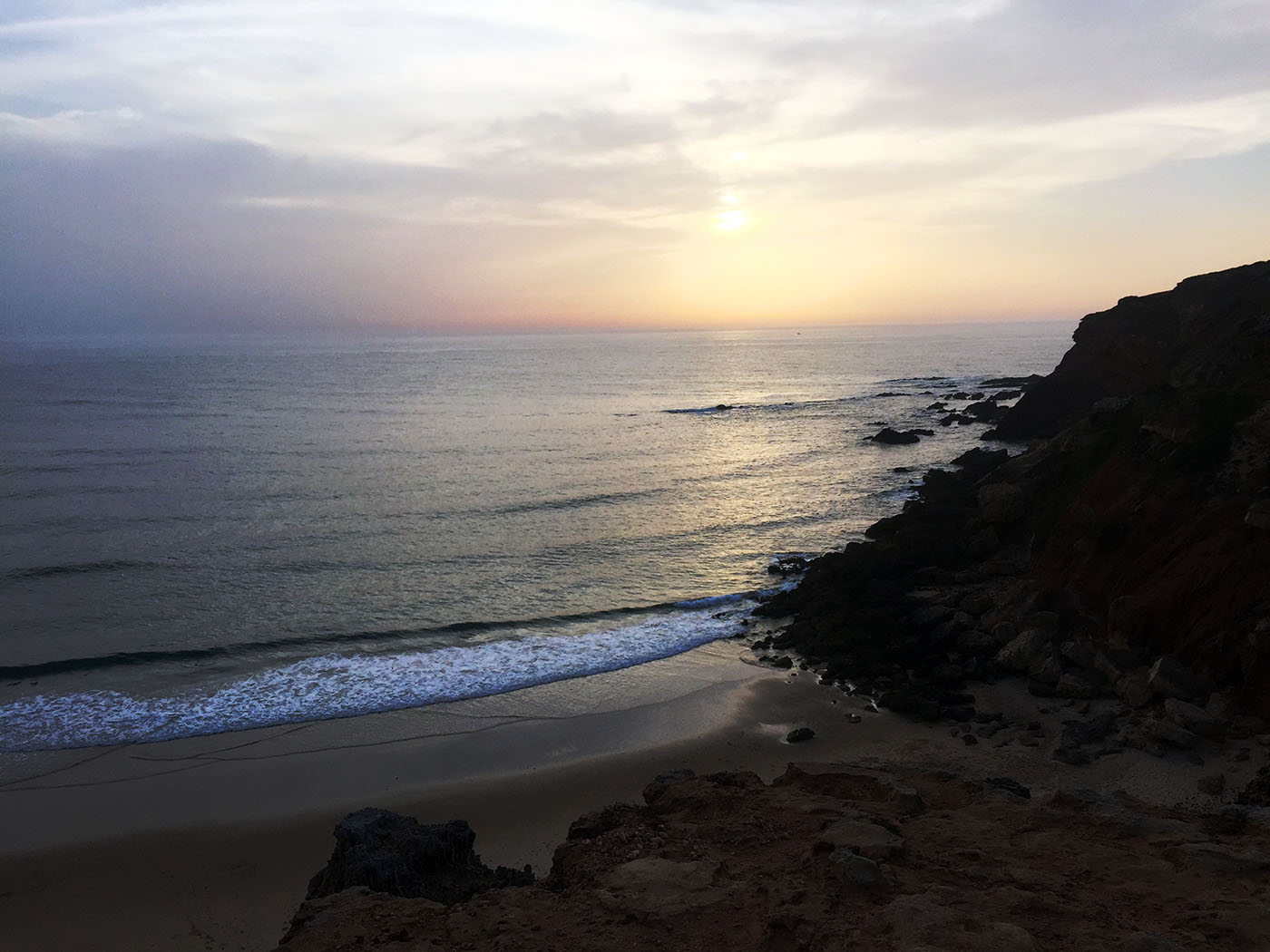 20) Drumroll... Prices. Everything is notably cheaper than other parts of Europe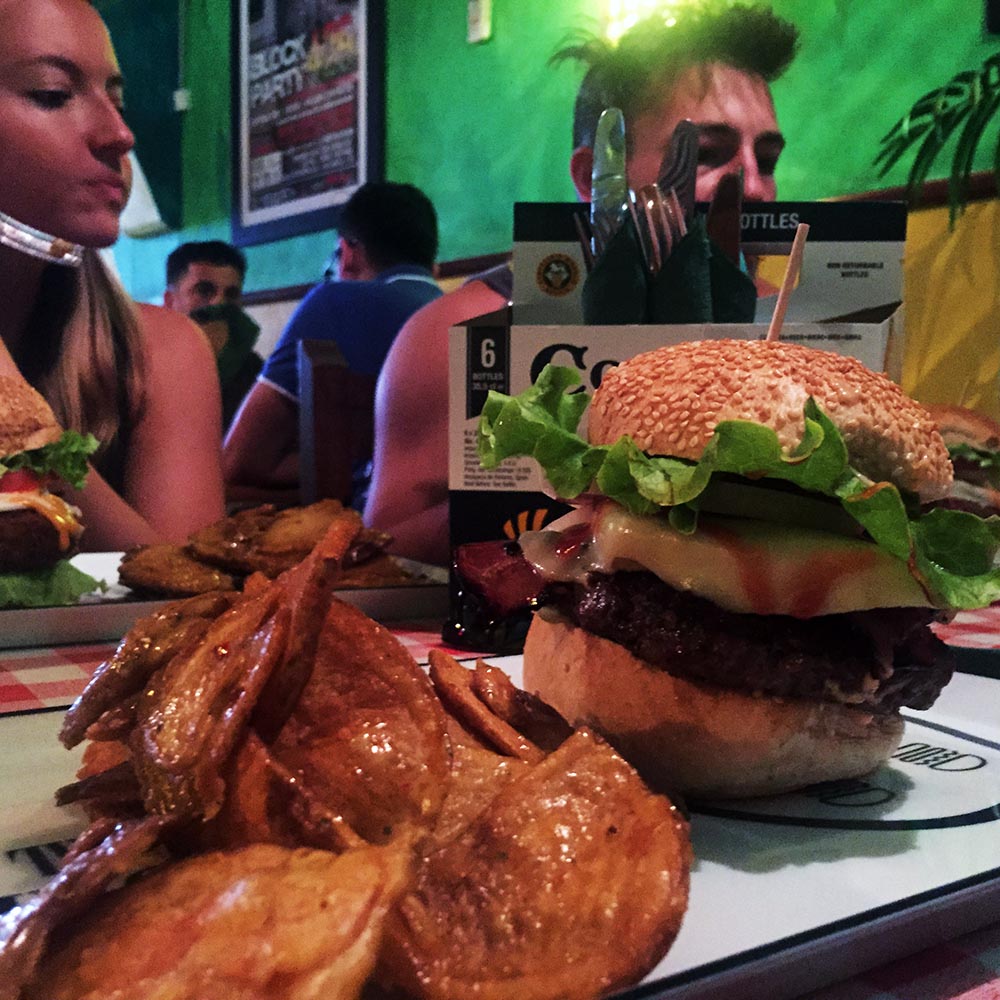 Traveling to Portugal? Let us know your questions in the comment section.
Already been to Portugal? Tell us why you think it's the best!
Obrigato! - Jonathan